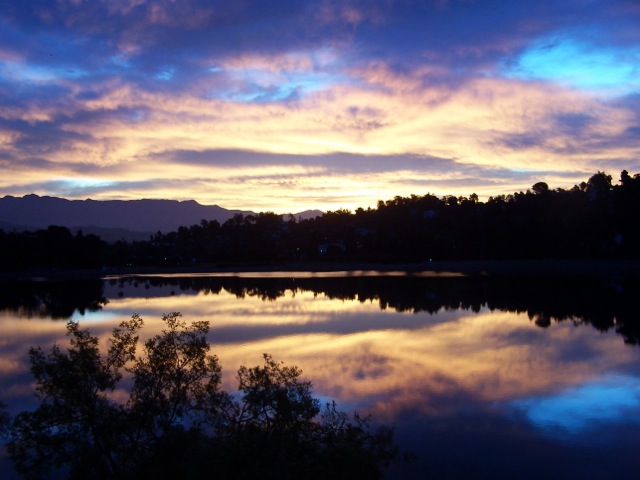 The Silver Lake Reservoirs Conservancy is dedicated to preserving and enhancing the historical, aesthetic, ecological, and recreational benefits of Silver Lake's open waters and surrounding open space.
See the new view of the reservoirs and how visitors have been enjoying the recently opened path along the South Dam here.
Read our report on the results of 2016's survey of Silver Lake neighbors and property users on what they desire for the future of the reservoirs!
Silver Lake has been special for nearly a century! Check out photos from back in the day to more recent days in the gallery.
SHARE YOUR SUPPORT
While the Board members of SLRC are dedicated volunteers, our non-profit also relies on members of the community donating their time and money to insure that the projects the community has interest in can move forward.
Know that we very much appreciate your support. To contribute to this important work, continue here to make a donation. If you'd like to volunteer your time, get in touch here.
"I cannot think of a better way to support this vibrant community than to help maintain and improve the great reservoir that unites it. Partnering with SLRC has been a deeply fulfilling experience, not least because of the material progress we see our funds facilitating, from new benches along the jogging path to additional drought-tolerant landscaping."
—Zach Pollack, Alimento